I just heard back from The Writer magazine's 2020 Summer Flash Contest, and as much as I hoped my entry was going to get published, no dice this time.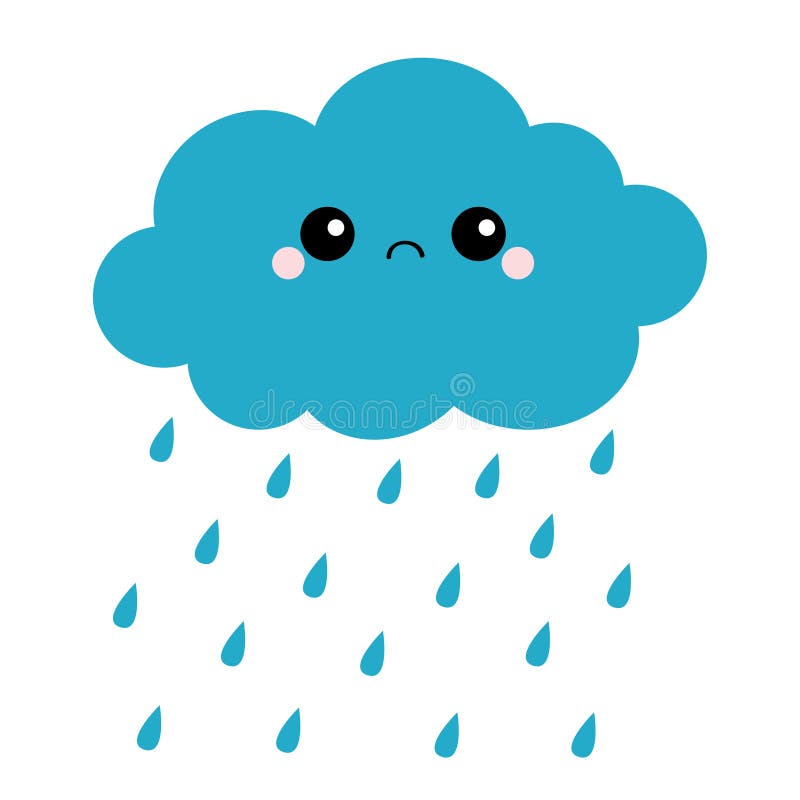 Now keep in mind they did let me know, it was a submission fee well spent, and the rejection was possibly the nicest of the bunch.
Now I know what you're all wondering. Does this mean I'm a crappy writer? Perhaps, does this mean I should quit trying for the Never After Anthology? HECK NO! This means I should keep on submitting and keep trying. Look this is the reality for an unknown, unpublished, writer. I have one novel that's dead, twenty three rejections and now one contest submission rejection.
Do you know what this means? I'm now a career writer.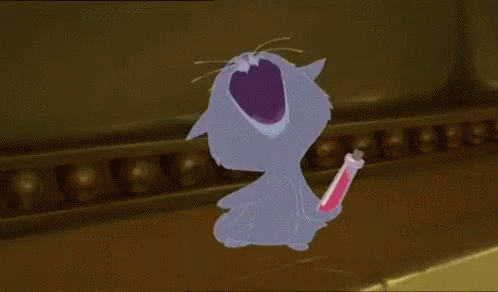 Not an author just yet but I'm getting there. All it takes is one yes.
So I hope that you are submitting too, and if you've found success please share your story. Or if you want to commiserate, you know the old saying, Misery loves company. The good news is I've got whine to share. Ha ha- see what I did- oh forget it. See you in the comments.